Verse On-Premises (VOP) is already in version 1.0.9.A. Most users are still used to accessing mail from a web browser using iNotes. Do you want to set VOP as default or give users a option between iNotes and VOP?
---
Upgrade your design or create a new iwaredir from the template included in the VOP 1.0.9 or 1.0.9.A package.

Notice: This version (1.0.9) of the redirector template includes only translations for English, Chinese(China), Chinese(Taiwan), French, German, Italian, Japanese, Korean, Portuguese(Brazil), and Spanish.
You also need to set the "Domino Web Server Configuration" application (domcfg.nsf). For the internet site or virtual server set login form "DWALoginForm"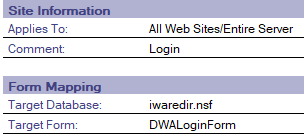 ---
Verse On-Premises as default
If you want the VOP to be the default for webmail, you can simply set "/ verse" in the "HomeURL" field of the document server or internet site.
Of course, provided you use iwaredir for redirection.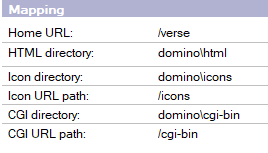 The login form will open and after logging in you will open directly to the VOP. This is the setting for all users.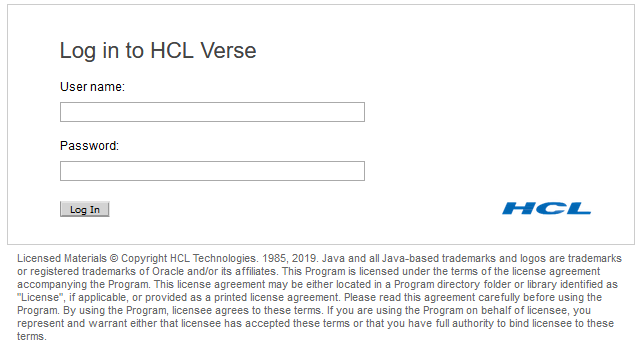 ---
Verse on-Premises or iNotes as option
If you want the user to choose between iNotes and Verse, you can configure iwaredir.nsf. Open this redirector database iwaredir.nsf and on UI Setup page, select the following options which enable users to log on to Verse:
Enable Personal Options?
No
Enable Login Options?
Yes
Enable HCL Verse?
Yes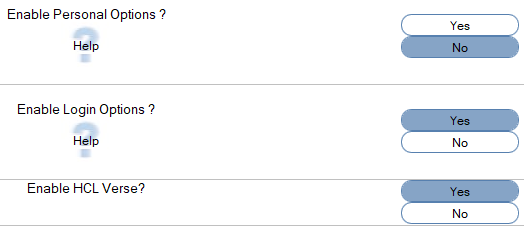 Then set set " /iwaredir.nsf?open" in the "HomeURL" field of the document server or internet site. After restarting the HTTP task the login form will open with the option "Verse / iNotes"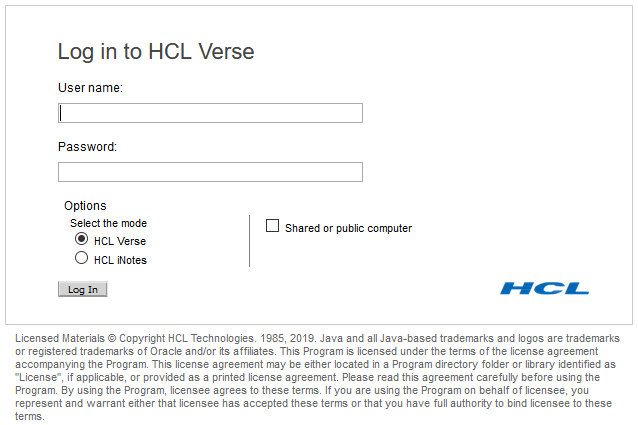 ---
Notice: I encountered the problem that upgrading the design from the template and setting all the options did not open the options page. Just create a new iwaredir.nsf from the template.